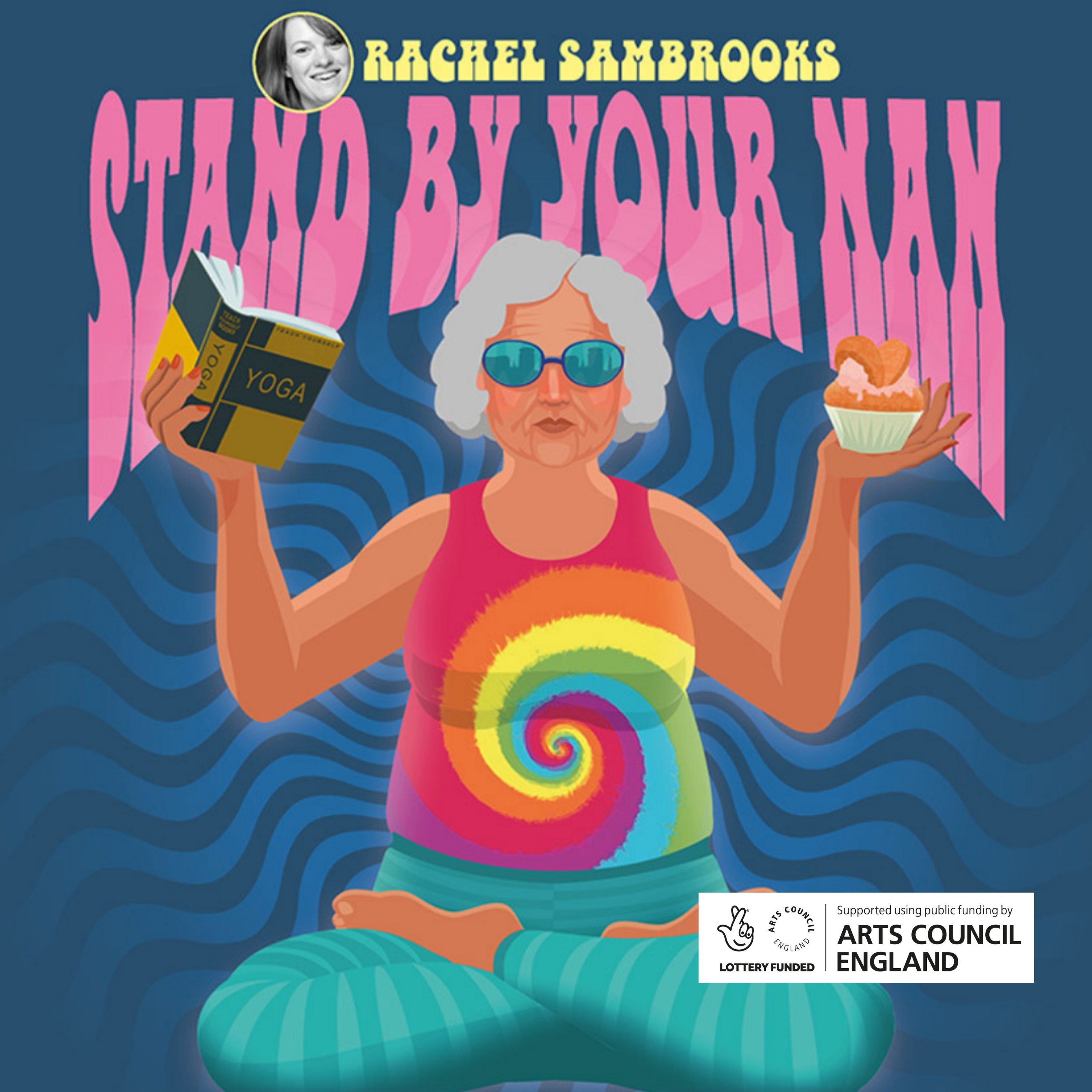 Did your Nan have Gran Designs? Or was she more of a Nandoes? Stand By Your Nan is a limited series of 8 episodes with interviews, stand up stories around me and my gran and stories from the listening community. A virtual hug, cup of tea and poignant discussion on redefining our elders from writer/comedian Rachel Sambrooks. Funded by Arts Council England, co producer Steve Keyworth and with music from Lewis Barfoot.
Episodes
Tuesday Jun 08, 2021
Tuesday Jun 08, 2021
Was your gran an Invisible Nan? How are older women changing today? This episode asks what we can do about the disappearance of our matriarchs. With stories from Rachel Sambrooks and an interview with special guest, internationally renowned spoken word artist Francesca Beard expect laughs, nostalgia and interesting discussion about our collective personal histories. Join the mailing list to get first listens, more news from Rachel Sambrooks and to share your Nan-ecdotes!