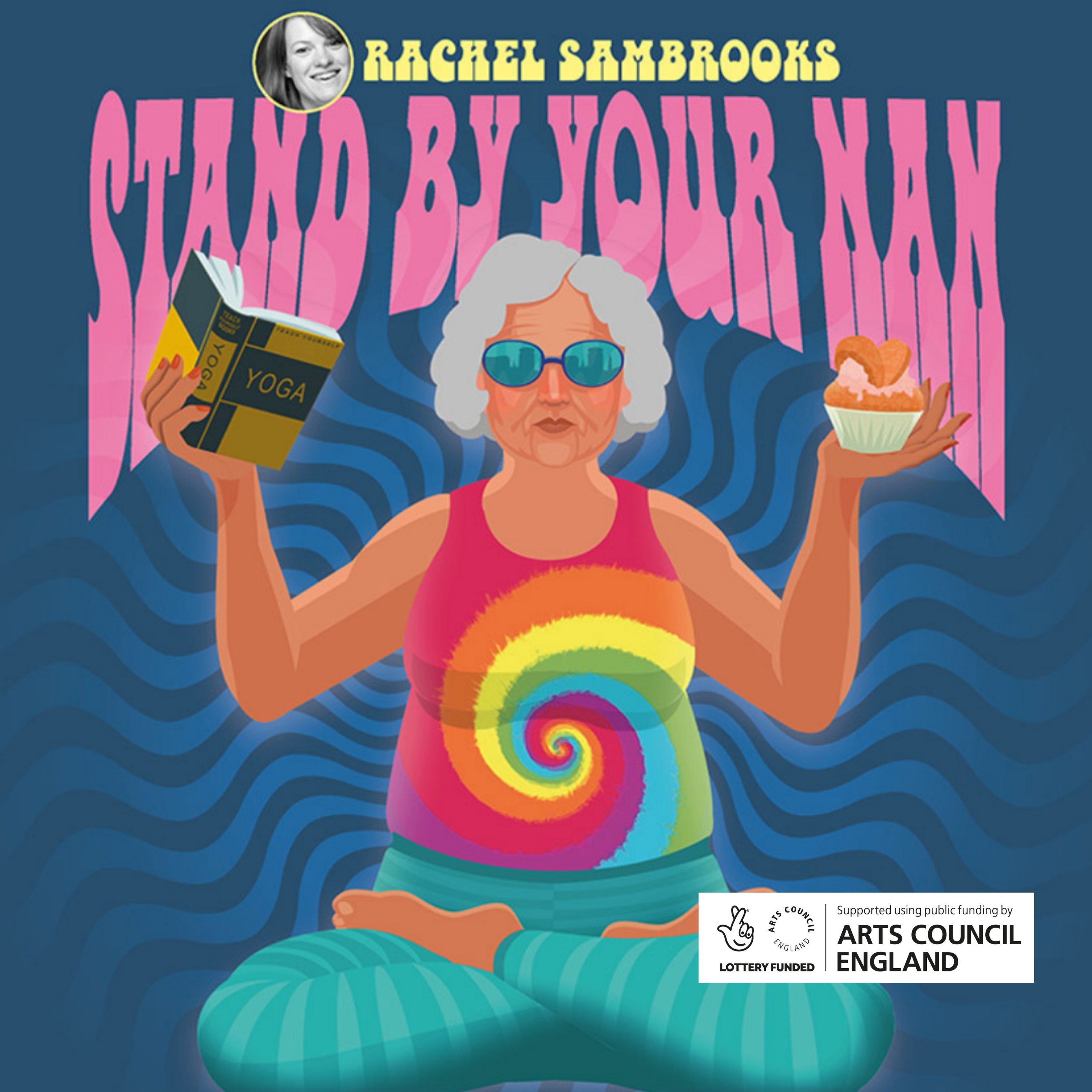 Did you learn to cook with your Gran? I'm keeping it in the family this episode as my artist cousin Jacqui Calladine joins me to bake Shrewsbury Cakes and talk about my Nan Eve, creating art, moving with the seasons and how to value being wild and creative. 
Bake along with the recipe from Great Step Gran Alice's recipe book! 
Shrewsbury Cakes
1/4lb butter, 1 egg, 1/4lb caster sugar, 1/2 lb flour, flavouring. 
Cream butter and sugar, add beaten egg, warm flour and add. Roll out thinly and cut out with fancy cutter. Bake 20 mins in a slow oven. 
Stand by Your Nan is written and performed by Rachel Sambrooks with thanks to co producer Steve Keyworth, music from Lewis Barfoot and funding from Arts Council England.